Russell Vaughn
Founder, Russell Vaughn is your sales representative in Northern Alabama.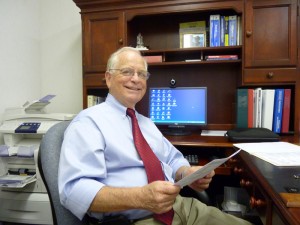 Education:  Riverside College
Professional Experience:  Business Management, instrumentation and capital equipment sales to industry, military and commercial accounts.  Products include a broad range of sensors, analytical, data acquisition, environmental instruments and systems.
Contact:
Office:256-881-1494
Cell: 256-656-9182
Email:  russ.vaughn@vaughnas.com
Mail: PO Box 1369

Huntsville, AL 35807
72950  Eastern Shore Dr.
Hampton Cove, AL 35763
Manufacturers Represented:
Send Russ Vaughn an email